Life Balance Case Studies
Country Club Tasmania
Employer of Choice since 2014
One of the largest local private employers in Northern Tasmania, Country Club is situated in parkland on the fringe of Launceston. Employing 400+ staff across multiple divisions, management knows that supporting their people is crucial to ongoing success. The family culture and associated values are key to its ongoing success in supporting staff.
Glenview Community Services
Employer of Choice since 2012
Glenview is an independent aged care provider, recognised locally and nationally for the high quality service provided. Glenview strives provide a supportive, happy and inclusive working environment.
Hydro Tasmania
Employer of Choice since 2011
Hydro Tasmania is Australia's leading renewable energy business. Life Balance at Hydro focuses on equipping employees with information, benefits, programs and tools to enhance their work experiences, at every stage of life.
Retirement Benefits Fund
Employer of Choice since 2014
The Retirement Benefits Fund Board (RBF) is Tasmania's public sector superannuation fund. RBF's People Strategy has been a key driver in making RBF a great place to work. Employees have access to diverse and wide-ranging benefits and development opportunities, as well as an extensive health and well being program that covers physical, mental, financial and nutritional health.
The Maria Island Walk
Employer of Choice since 2012
Tasmanian family owned and operated, the Maria Island Walk considers its staff and guests an important part of its extended family. A family culture, strong values on being good corporate citizens and organic working arrangements are the keys to a happy, productive team.
Supporting Resources
No two organisations are the same, however, organisations that have successfully implemented work life balance initiatives have similar approaches and strategies.
This guide has been developed to provide you with an overview of the business case for supporting a positive work life balance and strategies for consideration.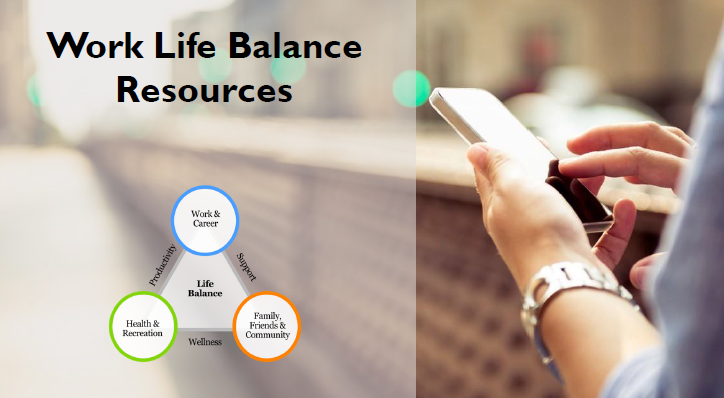 This project is a collaboration between the Department of State Growth and the Australian Institute of Management.